Covering Cross Country and Track & Field in West Virginia

WVSSAC Official Cross Country Guidance
Today (8/3), the WVSSAC released their official guidance for the 2020 Cross Country season. The full list is in the News & Notes section. The primary item is the maximum of 35 on the starting line. Any more than that will require wave starts with 5 minutes between waves.
WVSSAC Fall Recommendations
While we haven't yet seen the official guidelines for the 2020 Cross Country season, a couple weeks ago, they did put out a set of recommendations for fall sports (football had its own set). In the Cross Country News & Notes section, I've provided a few thoughts on what those recommendations could mean for our season.
Season Delayed Two Weeks
Today (July 10th) it was announced that the start of the 2020 Cross Country season would be delayed by two weeks. This was expected following the earlier announcement of school being delayed by two weeks. Now practice may begin on August 17th and the first competition may be held on September 2nd. It does not appear at this point that the end of the season has been changed. This means that meets scheduled in the first two weeks of the season will either need to reschedule or cancel. The reschedulings have already started. This will further mean that as those meets get moved, new conflicts between meets will exist and the typical schedules of some teams will be disrupted as meets they normally attend will now be held on the same dates. Choices will have to be made.
Tori Starcher, Sebastian Spencer Named Gatorade Players of the Year
Ripley's Tori Starcher and Weir's Sebastian Spencer have been named the West Virginia Gatorade Track & Field Players of the Year for 2020. More details in the Track & Field News & Notes Section.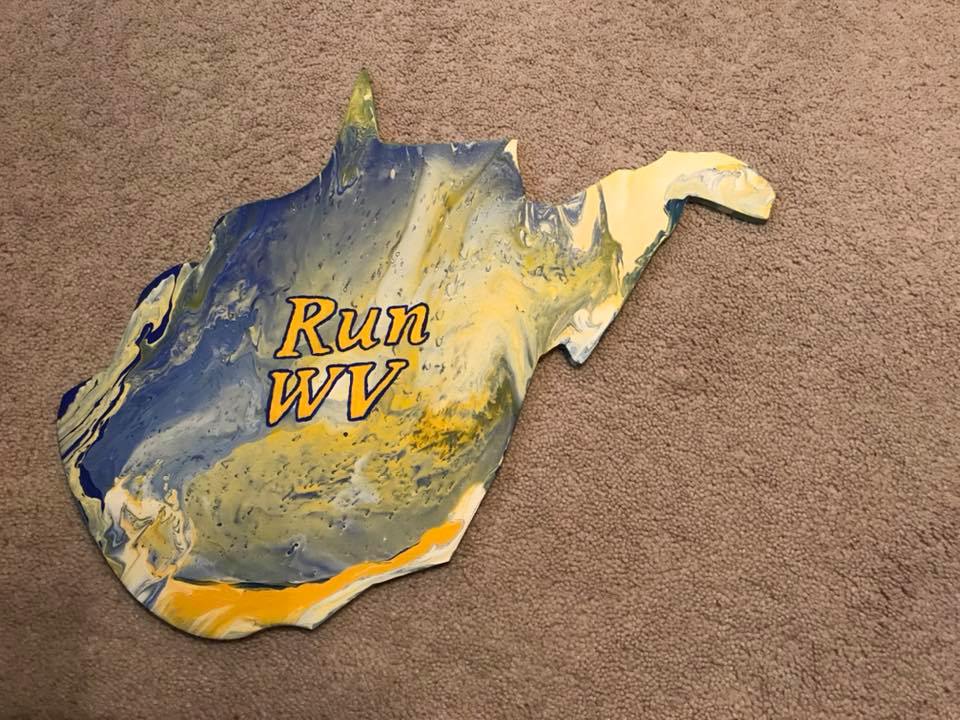 A little early Father's Day gift from my wife and kids.
$10 Sam's Card for You and for Me
http://www.samsclub.com/r/kxjvvn3 - $10 Sam's Club E-Gift Card for you (and one for me) when you join online using this link.
Classification Changes
The new classifications have been announced for the next four years, starting with the 2020 Fall seasons. There was a little movement. Oak Hill, Lincoln County, and Bridgeport move up to Class AAA. James Monroe, River View, Petersburg, and Man moved down to Class A. Alignments are still to be determined.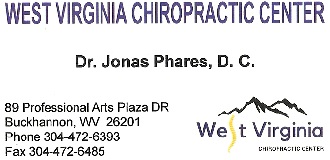 A Team Manager Plea
Coaches - In your Team Manager setup, please use your school as your Short Name rather than your mascot or your school abbreviation. For example - I'll use Doddridge County High School - the short name should be Doddridge, not Bulldogs or DCHS. Hy-Tek uses the Short Name in the results listing. If you use mascots, a tri-meet between George Washington, Parkersburg South, and Wheeling Park would have a results listing of nothing but Patriots. If you use abbreviations, a meet between Hampshire, Hurricane, and Huntington would have a results listing of nothing but HHS. So, please, for my sanity, use your school name.

Also, please make sure the names of your athletes are spelled correctly and that their grade levels are correct. .

Hy-Tek Team Manager Tips
This information is also in the top section of the News & Notes Section in the Track Pages, but I thought I'd put it here as well. When setting up Team Manager, please follow these guidelines to make results easy to read.

Team Abbr: Use the 4 digit code assigned by the WVSSAC. i.e. 0026. You have to have it this way for the Regional anyway.

Full Team Name: The full name of your school: i.e. Doddridge County High School

Short Team Name: A shorter name that still makes it obvious: i.e. Doddridge. The only teams I can think of that need to do something slightly different would Lincoln County (can't use "Lincoln" because there is also a Lincoln High that should use Lincoln), and Valley Fayette, Valley Wetzel, Liberty Harrison, and Liberty Raleigh who need to add just a little to differentiate themselves. Do not use an abbreviation like DCHS or a mascot like Bulldogs.

Alternate Abbr: The school abbreviation: i.e. DCHS.

Athlete Grade Levels: Please make sure you have updated your grade levels from last year.



Contribution Season
As always, I'm accepting donations. Please view the Wall of Support for details. Every little bit helps pay for the site expenses. What I'd ideally like to see happen is for each team to send $1 per athlete per season ($1 for Track and $1 for Cross Country). That way no one is emptying their pockets much, but the site is still well-supported.


Submitting Meet Results
I thought I'd put up a reminder about how to submit meet results. Our preferred method to received results is via E-Mail. The best method is to send me a backup copy of the meet if you're using Hy-Tek software. Then I can extract all the information we want. Otherwise, you can E-Mail a text file, a Microsoft Word File, a Microsoft Excel File, or an HTML file.